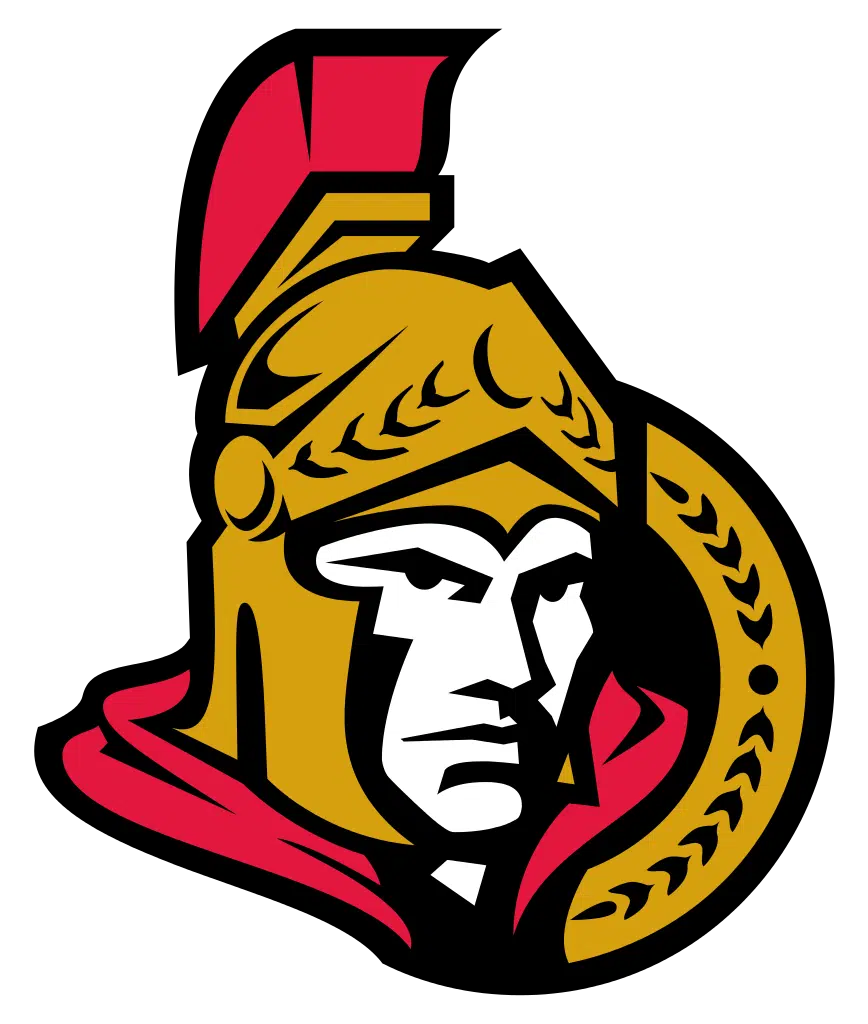 If you thought the Ottawa Senators weren't looking good as an organization during their recent off-season, they're not looking any better now. A video surfaced not long ago showing some players currently in the Senators Organization/Roster "bad mouthing" the team and their coaching staff while in an Uber in Arizona.
The Players that were alleged to be in that Uber were: All-Star Forward Matt Duchene, veteran defencemen Chris Wideman, now a regular in their lineup Thomas Chabot, and in the back seats it would appear to allegedly be defencemen Dylan DeMelo and forward Alex Formenton who is now with the London Knights (OHL).
The Senators have a recent history of locker room issues like the one between former Senators team mates Erik Karlsson and Mike Hoffman. If the hockey world thought that was an awkward situation in the locker room… How awkward will this one be?
The Senators were able to move on from the Karlson/Hoffman incident. By the sounds of it, this one won't be an easy "trade him and problem solved" All eyes will once again be on the Ottawa Senators to see if anything will be done regarding this incident.
Video from Ottawa Citizen: Uber ride footage **warning video contains strong language**